News
| May 31, 2022, 5:51 p.m.
SpaceX Dragon Heads to Space Station With NASA Science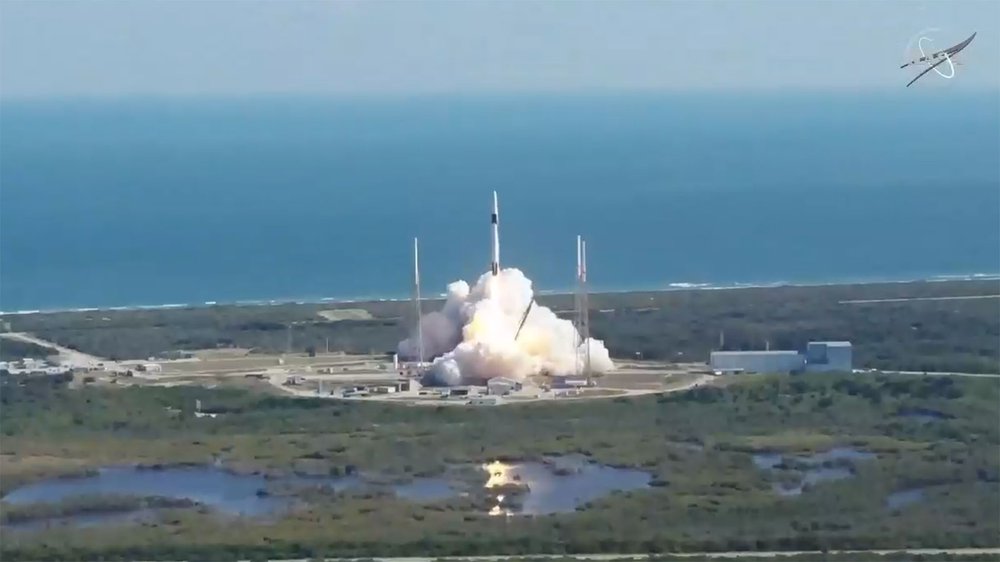 Upgraded science hardware for the Cold Atom Lab - built and operated by NASA's Jet Propulsion Laboratory in Pasadena, California - is among the cargo onboard the Dragon spacecraft. The experimental physics facility allows scientists to investigate nature at the very smallest scales, and may pave the way for new quantum technologies.
For more information about the launch, read the full article here.